Art Camp for Teens: Masterworks (July 9–13, 2018)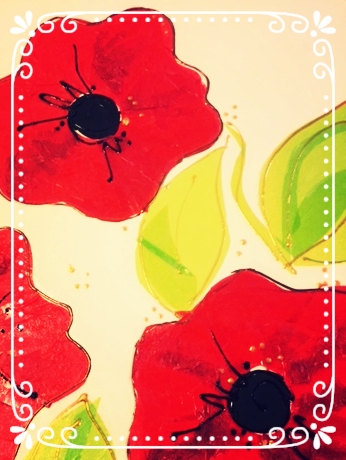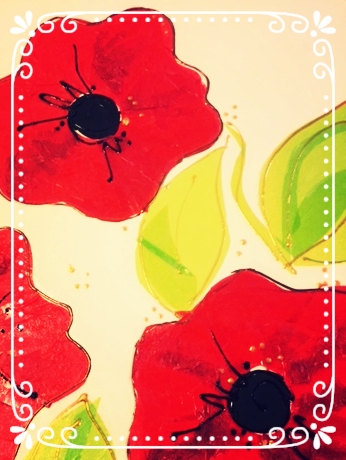 Art Camp for Teens: Masterworks (July 9–13, 2018)
Art Camp for Teens with Beverly Crow: Masterworks

Looking for an art experience inspired by nature? Come out to Rhoneymeade for a week and enjoy working on a variety of projects with Beverly Crow, an experienced teacher and artist. Journey through the history of art, looking at the techniques and subjects of artists as diverse as da Vinci, O'Keeffe, Pollock, Matisse, Bearden, Delaunay, and others. Let the Rhoneymeade studio, grounds, and sculptures spark new ideas!

The camp is for tweens and teens (11-18) and will run from 9:00 a.m. to 12:30 p.m., July 9 – 13. The cost is $125 for the week; some snacks and drinks will be provided, but please also bring your own peanut-free snacks to enjoy. Space is limited to 10 students, so register today!